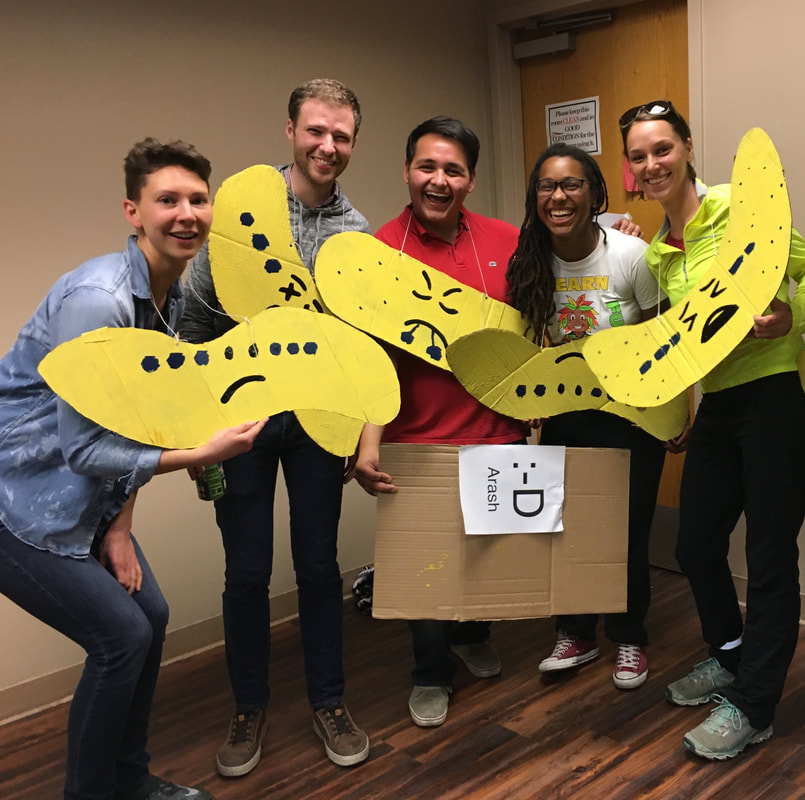 Leadership
Graduate students serve on a number of committees and provide input to a variety of departmental efforts including:
PMB and Micro Student Groups
Graduate Assembly Representatives
Admissions and Recruitment
Seminar Lunches
Student and Postdoc Monday Seminars
PMB Events and Retreats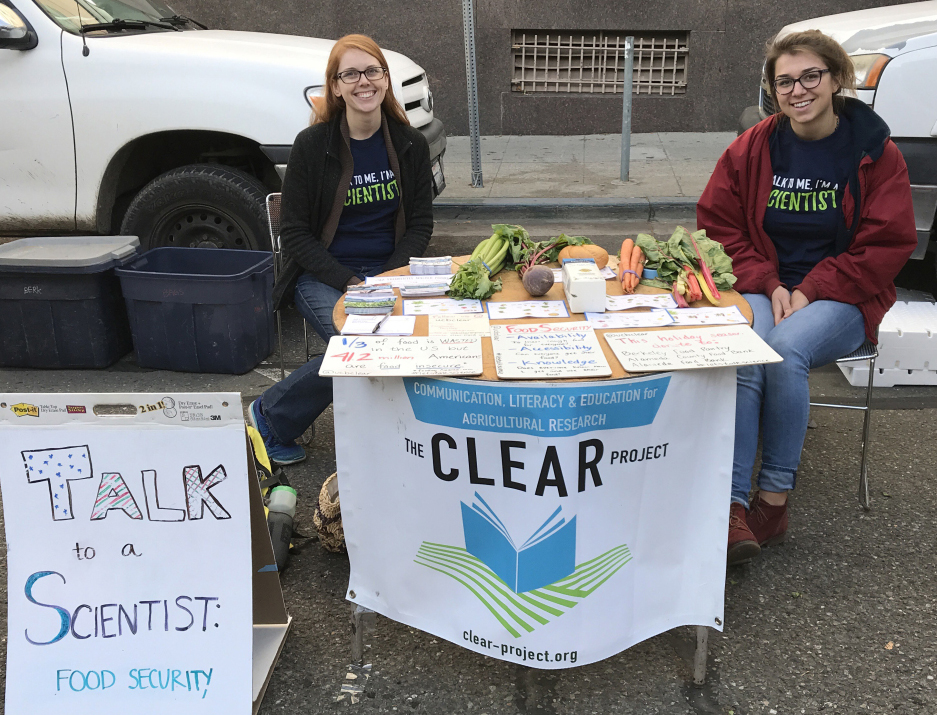 Student Groups
The department supports Graduate Student Groups in both Plant Biology and Microbiology. The student groups recently combined and together elect officers for the academic year.
Student groups are very involved in the department, including:
Representation on hiring committees
Representation at faculty meetings
Coordination of Seminar Speaker lunches
Coordination of a speaker program for grad students and postdocs
Input to the Graduate Student selection process
A major role in the planning of department events, including recruitment of graduate students, outreach and scientific retreats
Microbiology Student Group, the department's student group for micro is geared to bring together microbiology students in the Bay Area. Every year the group hosts a symposium with student talks and posters, and two prominent microbiologists in the field. They also host a social mixer in the summer for Berkeley students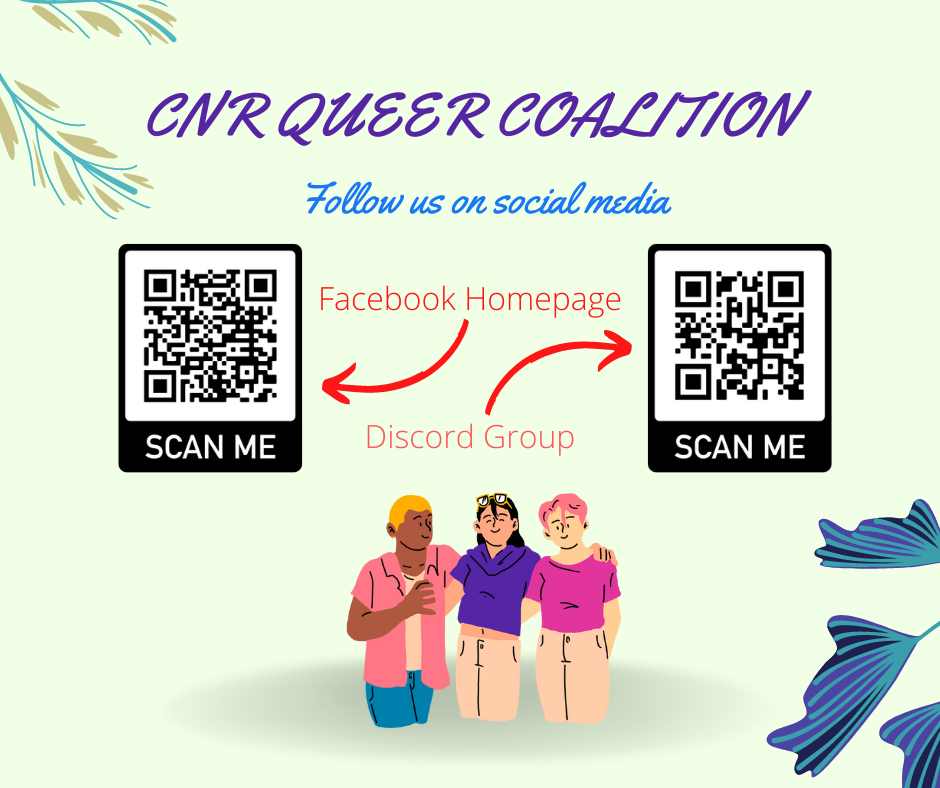 The CNR  Queer Coalition  aims to foster a safe and welcoming community for queer graduate students of all identities in the College of Natural Resources (CNR). While this is a group for LGBTQ+ graduate students, all questioning individuals and allies are of course welcome to join us. Although this group is casual with no set meeting time, we hope to host events throughout the semester, connect students with other queer campus groups and resources, highlight LGBTQ+ scholars in our department and community, promote progressive policies, and provide a social media platform for students to connect. Check out our Facebook and Discord! 
Peer Advising
Current graduate students maintain and manage an active peer advising program, with a mission of creating a comfortable community to discuss and address concerns of first and second year PMB graduate students.
Peer advisors provide ongoing advice as students navigate common and unique issues faced in the transition to graduate school. They also facilitate connections with senior PMB graduate students and provide access to the myriad of campus and community resources to help new students face and resolve their concerns in a confidential and personalized manner.
For a detailed explanation of the program please visit the advising page.