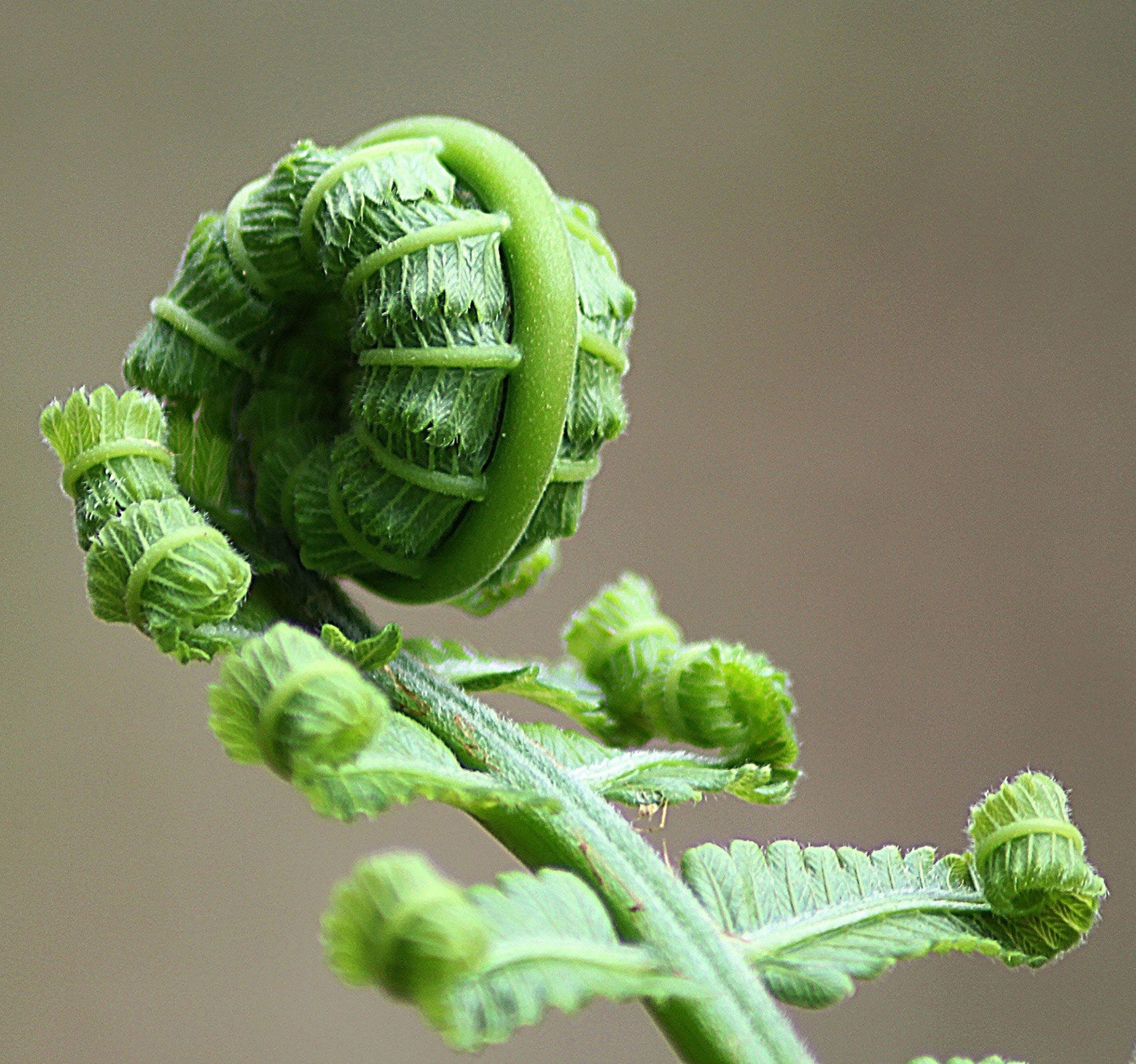 Real World Solutions
There has never been a more critical time to address the biological challenges facing our world. At UC Berkeley's Department of Plant & Microbial Biology, we are dedicated not only to multidisciplinary teaching and research, but to delivering real-world solutions including:
Eradicating hunger in the developing world
Understanding fundamental cell structure, which contributes to our greater understanding of how cells work
Understanding photosynthesis
Combating climate change
Vitamins and vitamin research
Energy biosciences and sustainability
Our faculty includes 11 members of the National Academy of Sciences and two Howard Hughes Medical Investigators. We are committed to bringing forth solutions to sustain and protect the world and make it a better place to live.
Money donated to our students and faculty goes directly to these research projects and student education.
For further information about how to give and support the mission of Plant & Microbial Biology at UC Berkeley, please contact:
Andrew Judd
Director of Development
(510) 642-6707 (office)
(303) 917-6886 (cell)
judd@berkeley.edu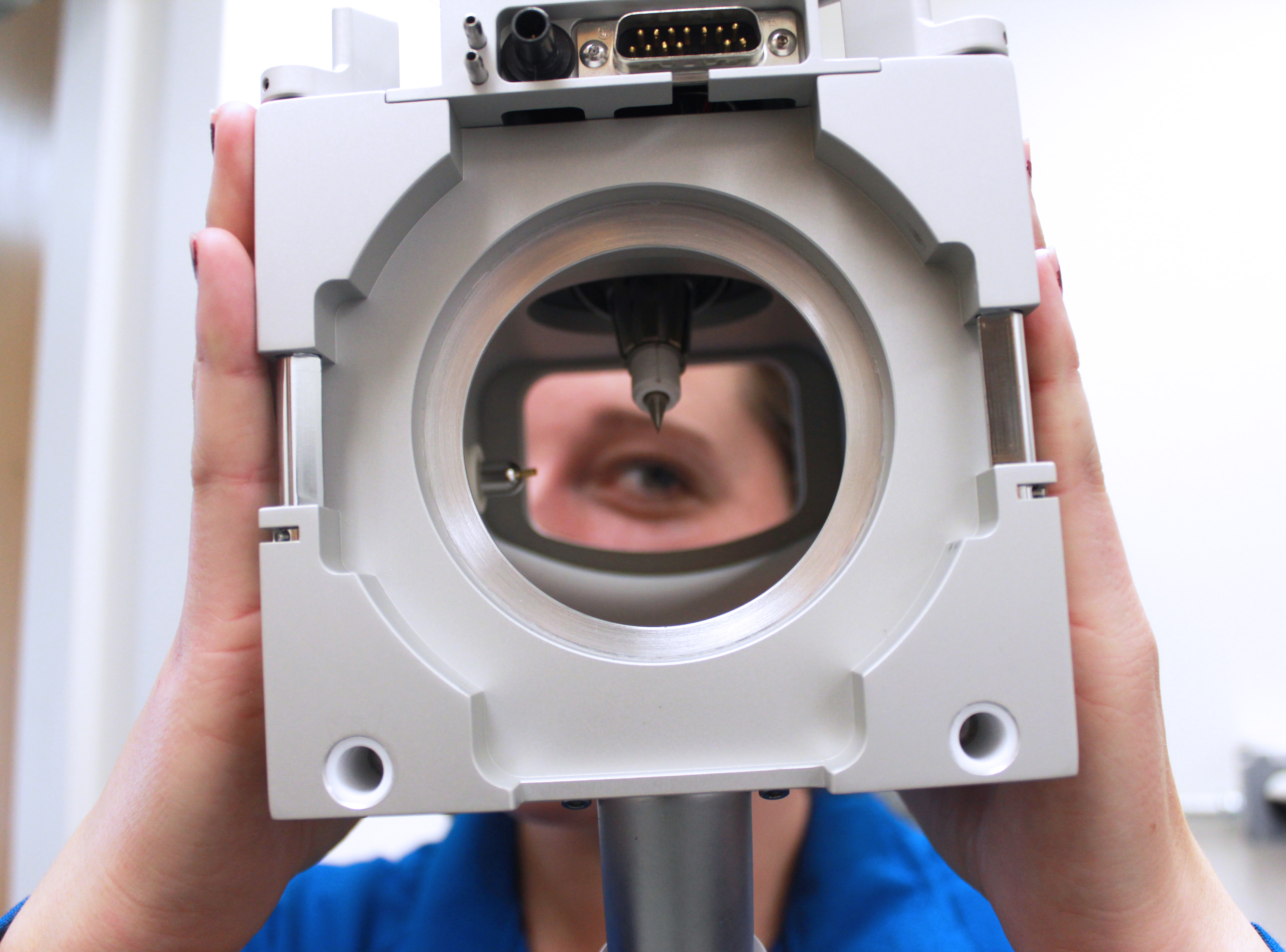 Planned Giving
Discover the Benefits of a Planned Gift to Cal
A solid financial future–it is a goal we share. You have been careful about building your assets and providing for your family. You are also committed to the teaching and research that make Berkeley great. Can you advance all of these objectives at the same time? Yes — with a planned gift to Cal.
Planned gifts provide creative and flexible strategies for you to pursue your philanthropic, financial and estate planning goals. Among the financial benefits you may receive are lifetime income for yourself or your family, and substantial tax savings. However, the greatest benefit of a planned gift to Berkeley lies in knowing that you are supporting work that is important to you, your community, California, and the world for generations to come.
Use our Legacy Planner to see which giving options best meet your philanthropic and financial goals.
Learn about the benefits of supporting Berkeley through a planned gift.
Or consult the Frequently Asked Questions to answer any questions.