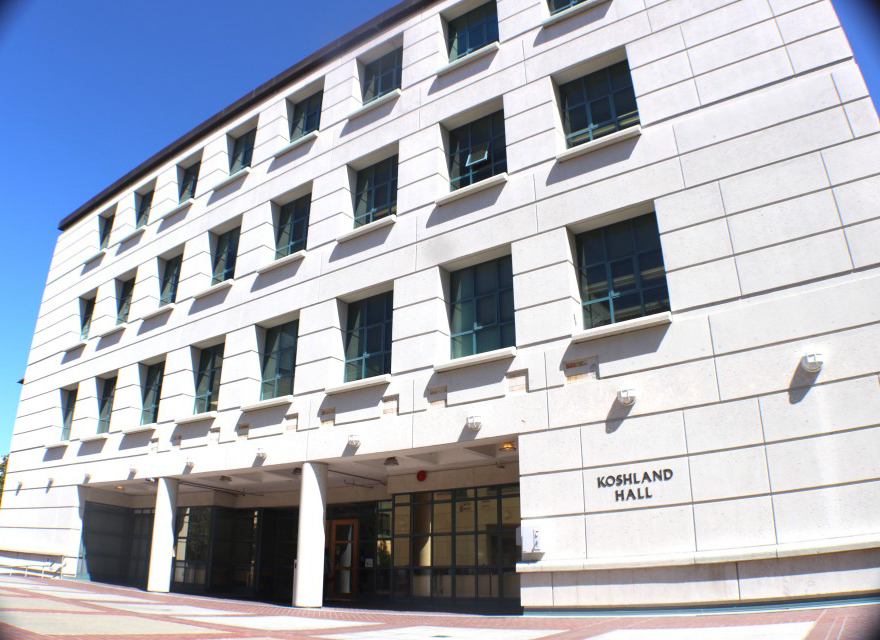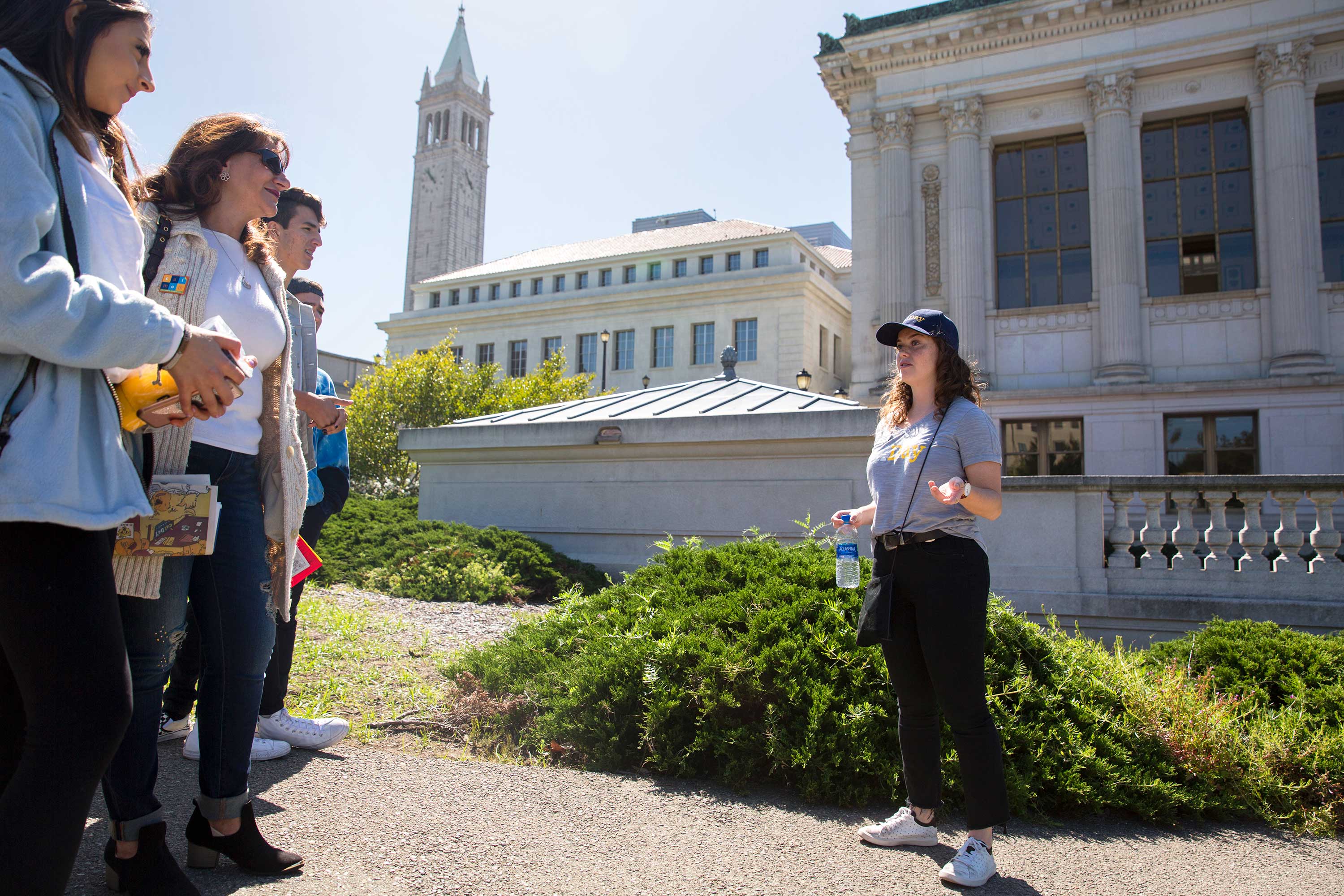 A UC Berkeley Ambassador leads a campus tour with prospective students and their parents during Cal Day at UC Berkeley.
Campus Tours and Events
Visitor Services and Tours: Take a free campus tour, book a group tour or residence-hall tour, get information on visiting Sather Tower (a.k.a. the Campanile).
UC Berkeley Online Tour: Meet the students, get to know the faculty, explore the campus, discover life at Berkeley.
Museums, event venues, and tickets: Museums, major locations for sports events, the performing arts, lectures, and more. Ticket information for those events where a ticket is required.
Disability Access
Access for people with disabilities: Details on access to specific buildings, as well as parking information.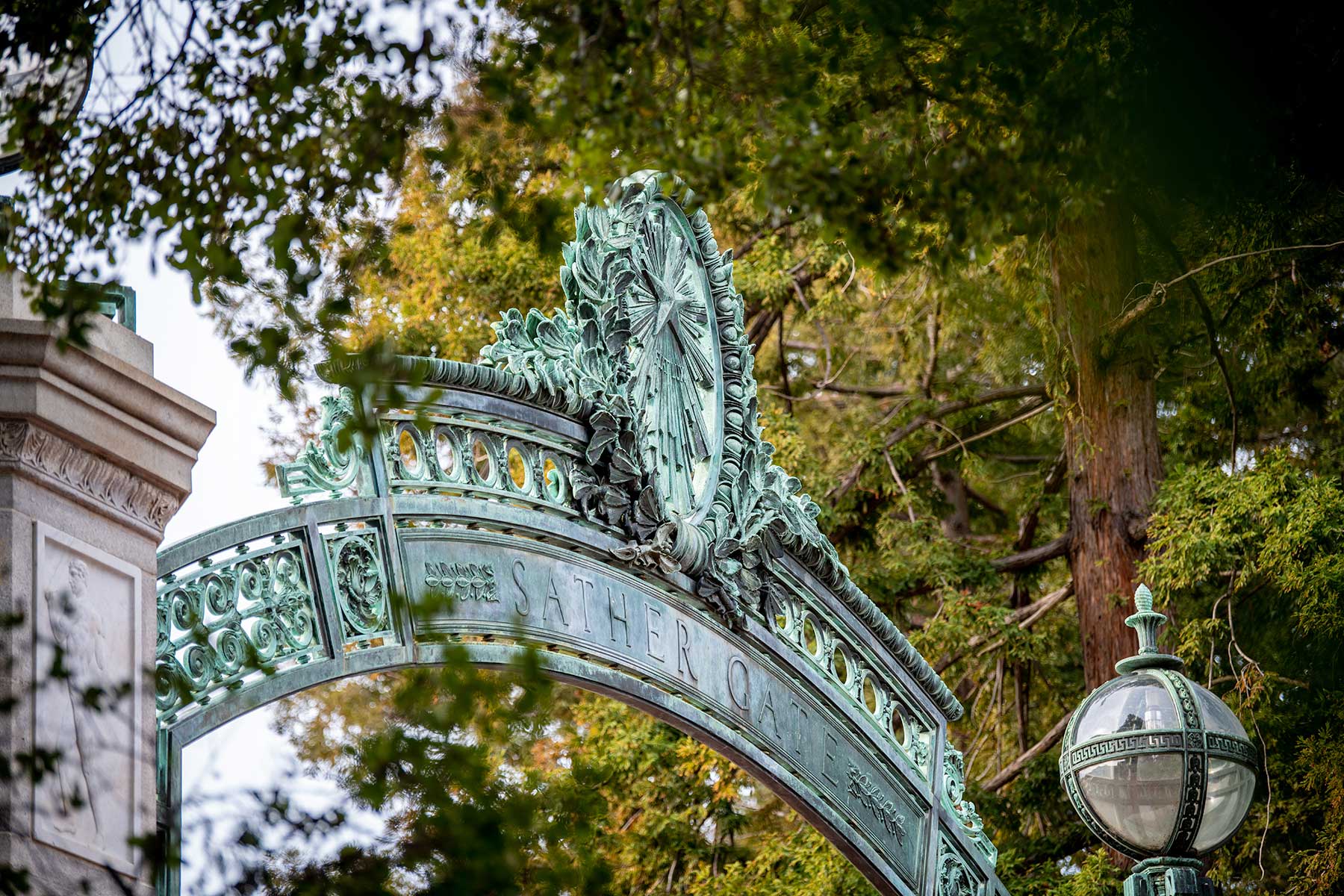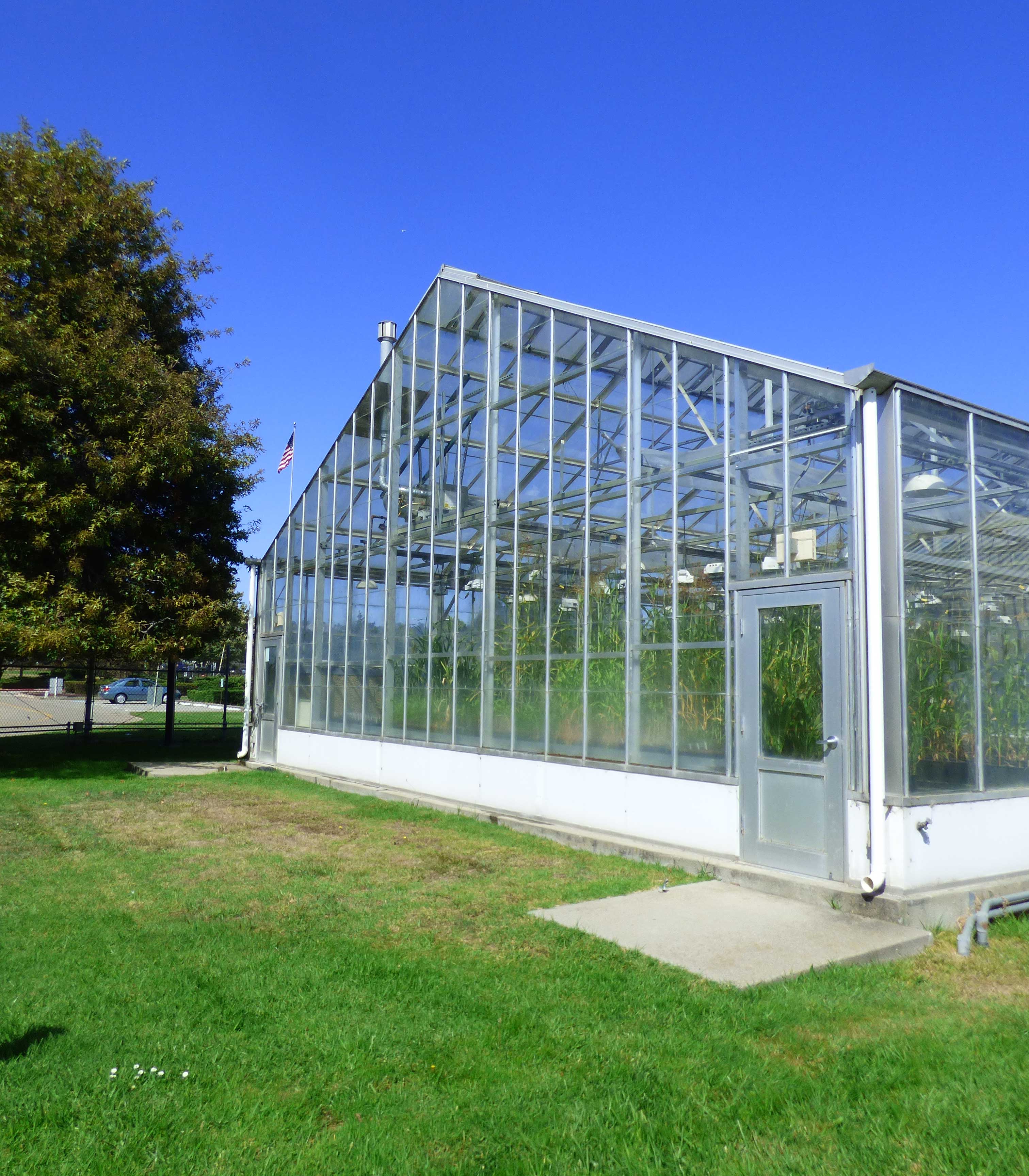 Directions to other locations, affiliates
Plant Gene Expression Center - PGEC - Albany, CA
Joint Genome Institute - JGI - Walnut Creek, CA
Joint Bioenergy Institute - JBEI - Emeryville, CA
Lawrence Berkeley National Laboratory - LBNL - Berkeley, CA
Energy Biosciences Institute - EBI
Students and Parents
Potential undergraduate and graduate students are welcome to get in touch. One of the best ways to get to know UC Berkeley is at the University's open house, Cal Day, held every spring.
Undergrads who would like a tour may contact the undergrad advising office to set up an appointment. With advance notice we are happy to give lab tours to individuals and small groups, particularly high school students.
Graduate students who would like to visit may contact the PMB Graduate Academic and Student Advisor.
Students who apply and are accepted to our "Interview Weekend" will meet with faculty and current graduate students, and tour labs and facilities at the department's expense in late January of the academic year.