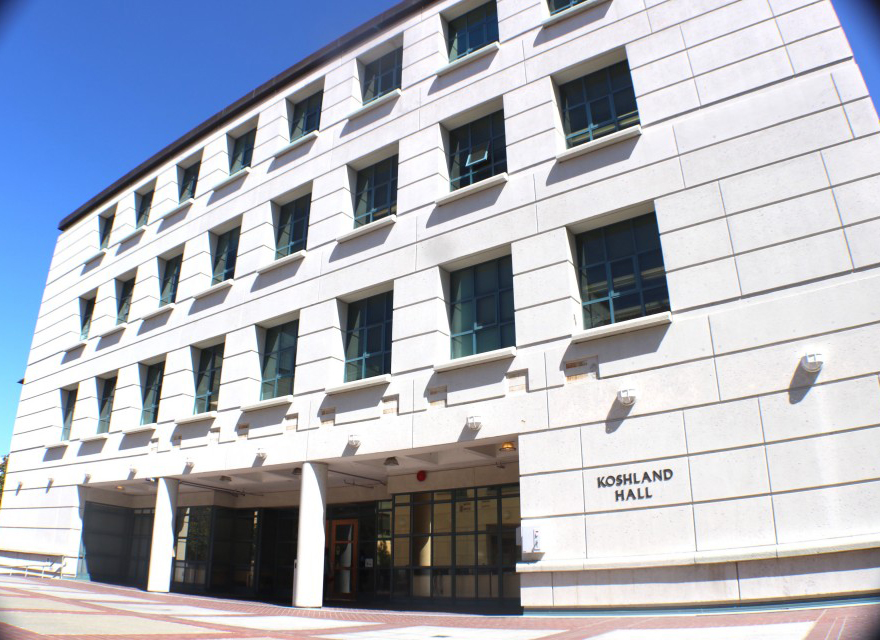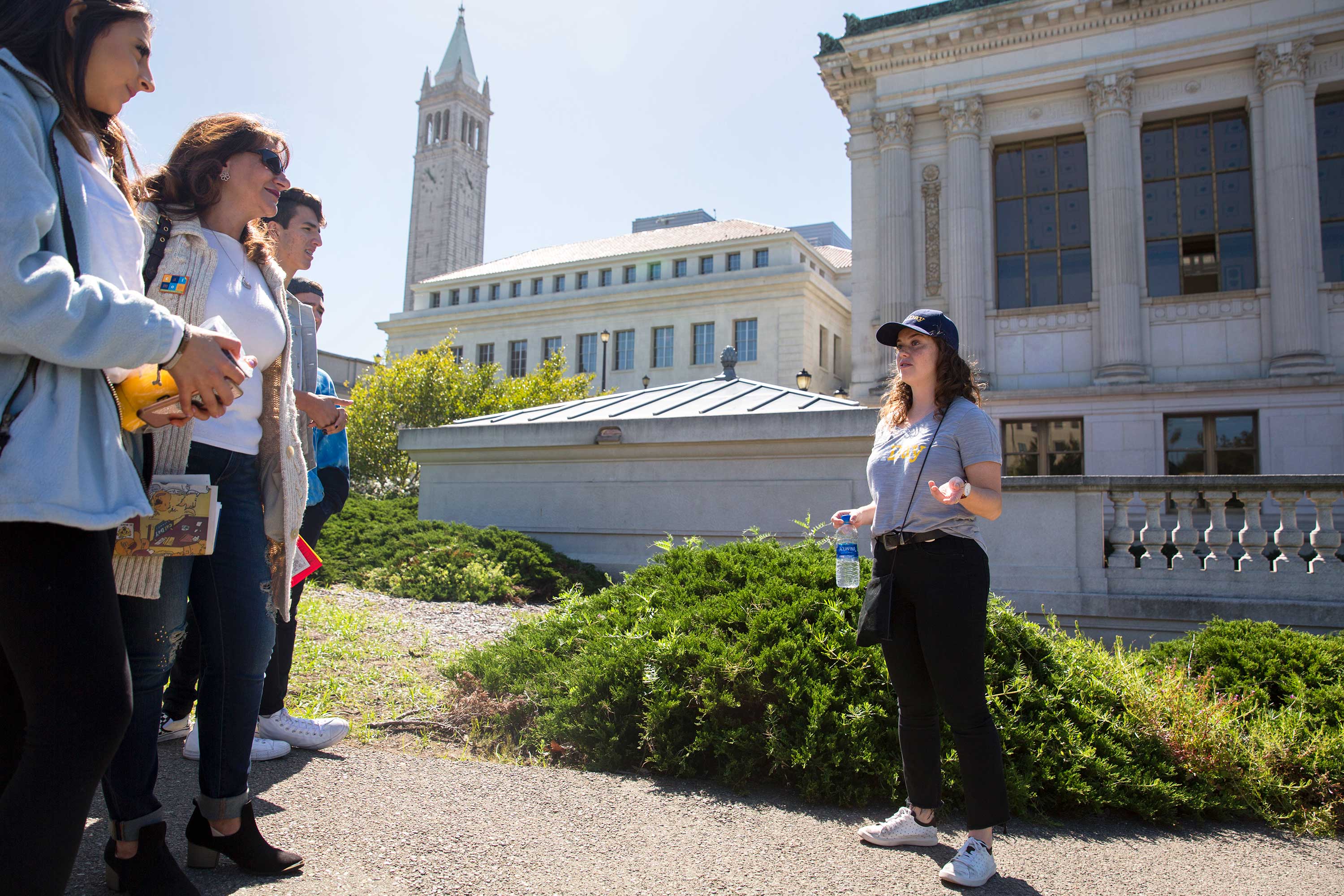 A UC Berkeley Ambassador leads a campus tour with prospective students and their parents during Cal Day at UC Berkeley.
Campus Tours and Events
Visitor Services and Tours: Take a free campus tour, book a group tour or residence-hall tour, get information on visiting Sather Tower (a.k.a. the Campanile).
UC Berkeley Online Tour: Meet the students, get to know the faculty, explore the campus, discover life at Berkeley.
Museums, event venues, and tickets: Museums, major locations for sports events, the performing arts, lectures, and more. Ticket information for those events where a ticket is required.
Disability Access
Access for people with disabilities: Details on access to specific buildings, as well as parking information.