Department Resources
PMB graduate students have access to many Department and Campus resources during their time in the program.   Begin with the  PMB Graduate Student Handbook for comprehensive details on progression through the program. The handbook and the following information are designed to support and inform students as they strive toward their educational and research goals. In addition, there are several advisers and peer advisers in the department.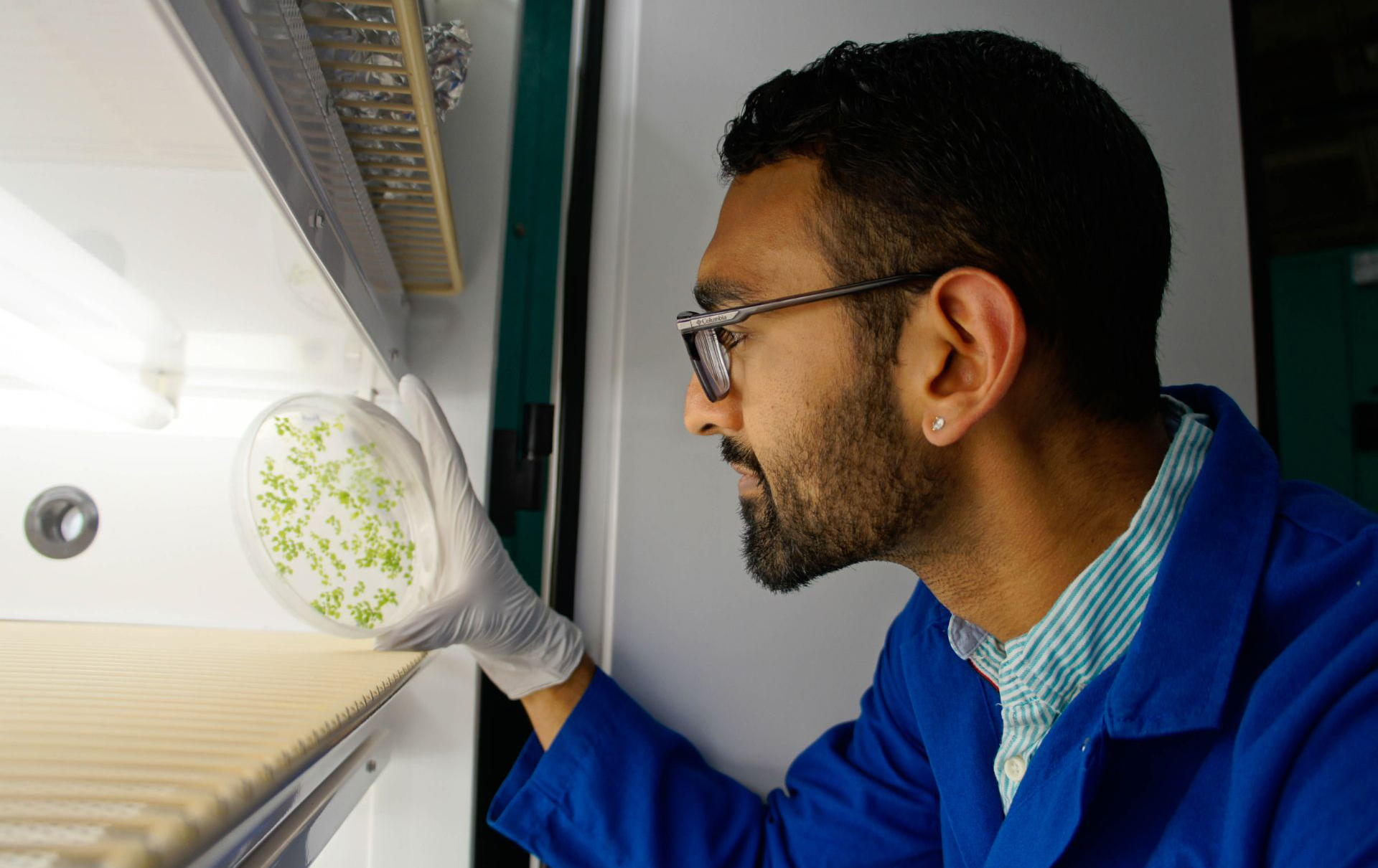 Lab Rotations: Process for the first year
Lab rotations give first-year grad students the opportunity to explore areas of interest as possibilities for Ph.D. research by working in labs for a 10-week period.
Students may view Rotations and Lab Openings in order to facilitate the connection between faculty members and students. 
Lab Rotations Schedule and Deadlines for 2021-2022
| | | |
| --- | --- | --- |
| Rotation: | Date: | Notify Graduate Advisor by: |
| 1 | 09/15 - 11/24 | 9/10 |
| 2 | 11/29 - 2/18 | 11/24 |
| 3 | 2/22 - 4/29 | 2/16 |
| 4 | 5/11 - 6/29 | 5/6 |
Grace Period: 5/2 - 5/4
Permanent Thesis Lab Placement: 5/6
Profs on Parade provides faculty with an opportunity to showcase their lab's research to first year graduate students.  First year students in the graduate program are required to attend the Profs on Parade sessions to gain an understanding of the research that is being performed in the various labs in the Department of Plant Biology & Microbiology as well as the Graduate Group in Microbiology. Profs on Parade is typically within the first weeks of the fall semester.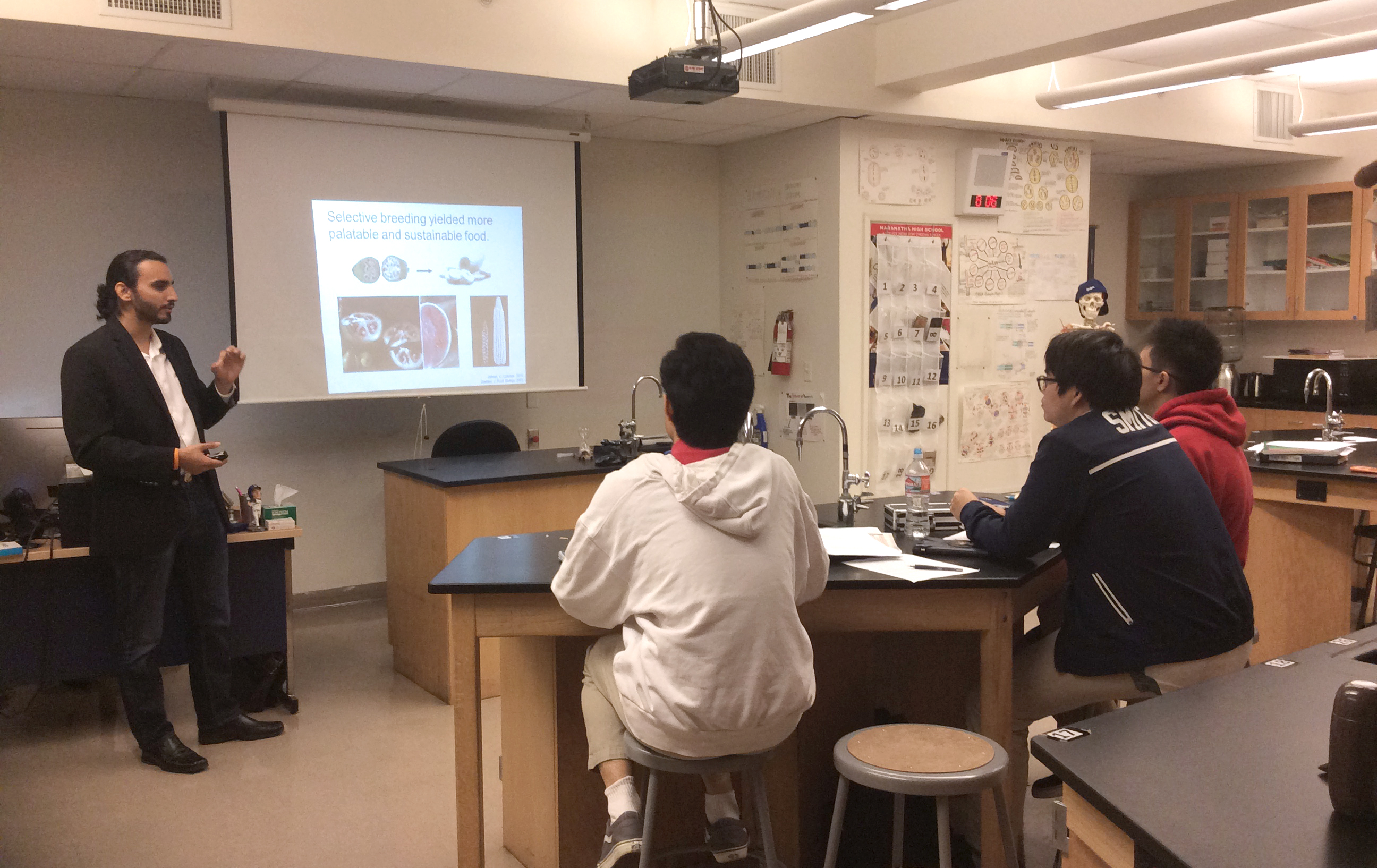 Graduate Student Instructors (GSI) Information
Each student serves as a Graduate Student Instructor (GSI) for approximately 20 hours per week for two semesters.  Below is information about GSI appointments for Fall 2021 and Spring 2022 terms.
For a list of courses for which we will be hiring GSIs, see application link below. Please note that the number of GSIs required for a course may change based on enrollments.
General Information
GSI appointments are at 50% time and include partial fee offsets. Occasionally a 25% GSI appointment is offered. GSI appointments do not include offsets for any non-resident tuition. For more information see the 
Fee Remission Program Bulletin
.  
For general information on Berkeley campus GSI guidelines, resources, and support visit the Graduate Division's 
GSI Teaching and Resource Center
. You are responsible for following all requirements of the Graduate Division and Department relating to GSI appointments.
If assigned to teach a course, appointments are August 1 to December 31 for Fall and January 1 to May 31 for Spring. You are required to attend all lectures and lab/discussion sections for your assigned course, hold office hours as required and be present through the grading of final exams.
If you have additional questions or need to make changes once you submit the GSI application, please contact 
pmbgrad@berkeley.edu.
Requirements
Applicants must meet all Graduate Division requirements for the GSI appointment including being a registered graduate student with a minimum GPA of 3.0 and no more than two incompletes. In addition:
1.  All GSIs teaching for the first time on the Berkeley campus must attend the First-Time Teaching & Resource Center Conference. This conference is held at the beginning of each semester.
2. Every first-time GSI must successfully complete the online course Professional Standards and Ethics for GSIs before they interact with students (in person or online) in their role as an instructor. GSIs can enroll in the course by going to the GSI Teaching and Resource Centers website. 
3. Every first-time GSI must either have completed or be enrolled in a 300-level semester-long pedagogy seminar on teaching in the discipline offered by the GSI's department. In PMB, this course is PMB 375 and is offered in the Fall semester only. First-time GSIs who fail to pass the 300-level course must retake and pass the course before they are eligible to teach again.
4. All first time GSIs must attend the New Academic Student Employee Orientation, which will include a 30-minute orientation by the university and a 30-minute presentation by UAW Local 2865. Go to HR Web for  the dates, times and locations for the New ASE Orientations.
For additional details on requirements see Appointments Handbook.
Campus Resources for Graduate Student and Postdocs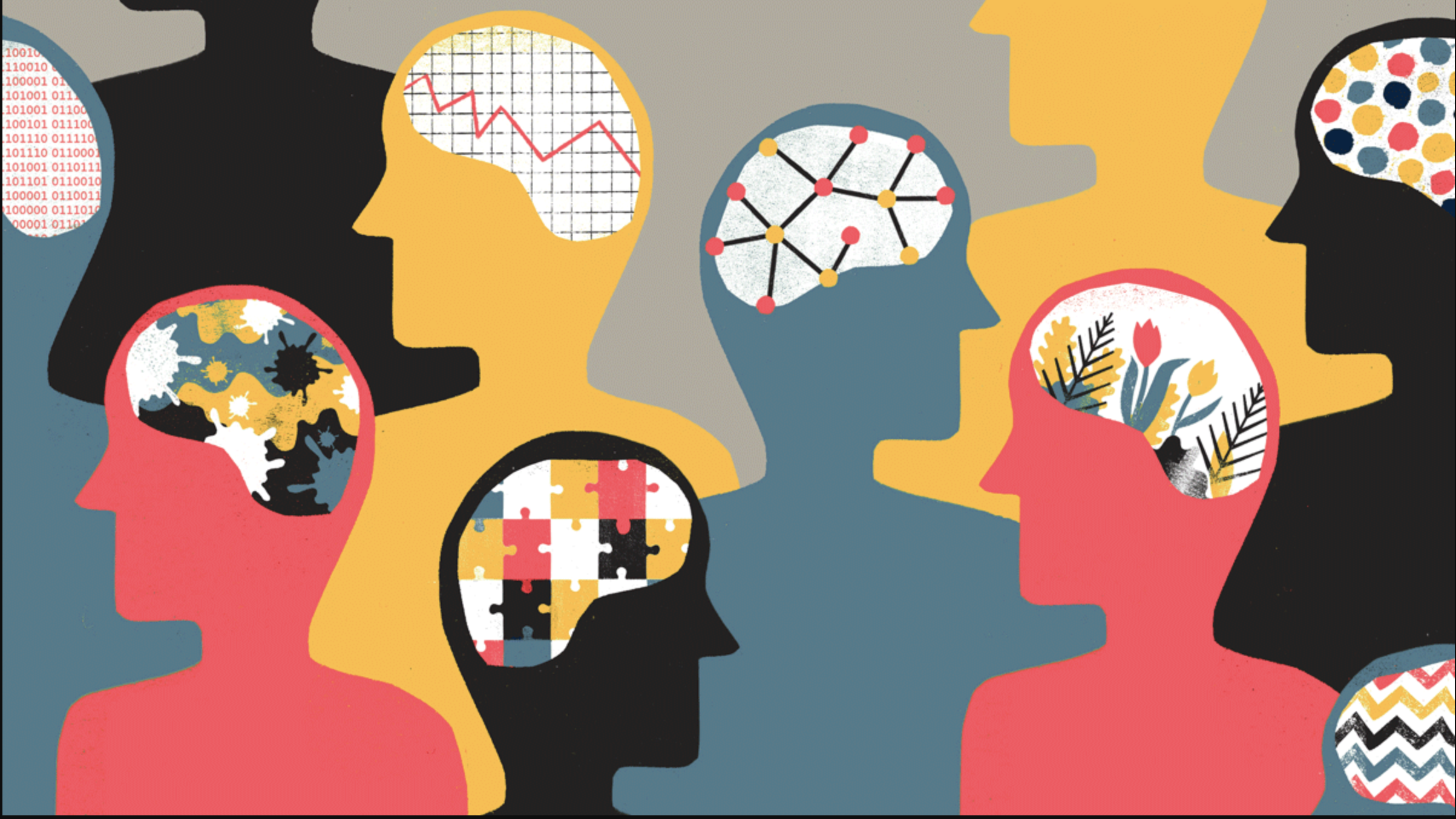 Berkeley Counseling and Psychological Services (CAPS) offers short term counseling for academic, career, and personal issues and also offers psychiatry services for circumstances when medication can help with counseling. 
The Path to Care Center leads the efforts to transform our campus into a community that is free of sexual violence, sexual harassment, intimate partner violence, and stalking through prevention, advocacy, training, and healing.  The PATH to Care Center confidential advocates bring a holistic approach to supporting survivors. Advocates provide affirming, empowering, free, confidential support and bring a non-judgmental, caring approach to exploring all options, rights, and resources.
Office for the Prevention of Harassment & Discrimination (OPHD), oversees campus compliance with University of California and UC Berkeley policies prohibiting protected category discrimination and harassment (including sexual harassment and violence). 
UC Berkeley is committed to preventing and addressing sexual violence and sexual harassment (SVSH). The website is intended as a place to start for navigating key information about support services and reporting options, your responsibilities as a part of the community, the steps the campus is taking to prevent and respond to SVSH, and how you can get involved.
Urgent Sexual Violence/Sexual Harassment (SVSH) 24/7 Support Care Line: This link directs you to the PATH to Care 24/7 Urgent Care Line, (510) 643-2005, for survivors of sexual harassment and sexual violence. Callers receive confidential survivor support.
Be Well at Cal is a University Health Services effort to encourage students to take care of themselves in all aspects of their lives. The goal is not just to address illness but to support students in living balanced and fulfilled lives.
Be Well at Work: provides no-cost confidential counseling and referrals for UC Berkeley faculty, staff, visiting scholars and postdocs.
Ombuds Office for Students & Postdoctoral Appointees, the Ombuds Office can be your first step, your last resort, or anything in between. If you wish assistance sorting through a campus-related conflict or concern, please contact us. The Ombudsperson will listen to your concerns, serve as a sounding board, discuss your options with you, and help you get a new perspective and determine the next steps to take.
AAPI Wellness Guide: A collaborative, community-sourced guide for mental health resources available to UC Berkeley Students.
Complaint Resolution Resources: Information is included for individuals involved in reporting and responding to allegations which include discrimination and harassment based on a protected category.
The UC Whistleblower Policy outlines the university's responsibility to conduct its affairs ethically and in compliance with the law. Employees and others are encouraged to report all known or suspected instances of misuse of university resources and/or known or suspected instances of improper governmental activities by university employees. To make a whistleblower report, contact the UC Whistleblower Hotline.
The QB3-Berkeley Graduate and Postdoc Career Development office supports and strengthens professional development for graduate students and postdoctoral researchers in the biological sciences at Berkeley.
Forms
Application for Candidacy

Refer to Higher Degree Committee Forms on Calentral ( CalCentral → Student Resources → Higher Degree Committee Forms)

Application for the Qualifying Examination

Refer to Higher Degree Committee Forms on CalCentral (CalCentral → Student Resources → Higher Degree Committee Forms)

Graduate Student Conference Travel Award

This award may cover hotel, travel, conference registration fees, etc. as long as it is associated with the conference and only up to $500. Students are eligible for one award during their doctoral studies. There is no specific deadline, but it's better to have this approved with ample time prior to the conference and your scheduled travel. The Graduate Division also has conference travel grants.